A full sized plot is 10 rods in area, about 302 square yards or 252 square metres. Half and quarter sized plots are also available for rent to residents of the village of Girton.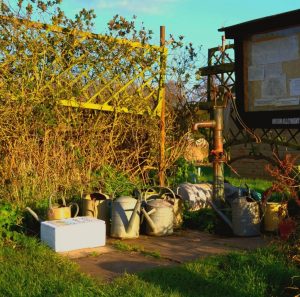 The current annual rent for each of these plots is as follows:
Up to a quarter plot: £8
Half plot: £16
Three-quarter plot: £24
Full plot: £32.
There is a £50 deposit on taking on a plot, refundable on returning it in serviceable condition.
In addition, an £12 annual membership fee to the Girton Allotment Society is also payable. Members are entitled to 10% off their purchases at the Oakington Garden Centre.